Biomass - By-products in food processing
In Matís' biomass plant, you can find technically perfect processing equipment that is well suited for the development and production of proteins and oils from by-products of food processing, which can be used either in feed preparation or for human consumption and food preparation.
Part of Matís' biomass plant is portable so it is possible to transport the equipment to any country. This ensures the maximum quality and freshness of the raw material being studied at any given time. With a mobile biomass plant, services to domestic food producers are increased throughout the country - especially in terms of innovation and product development.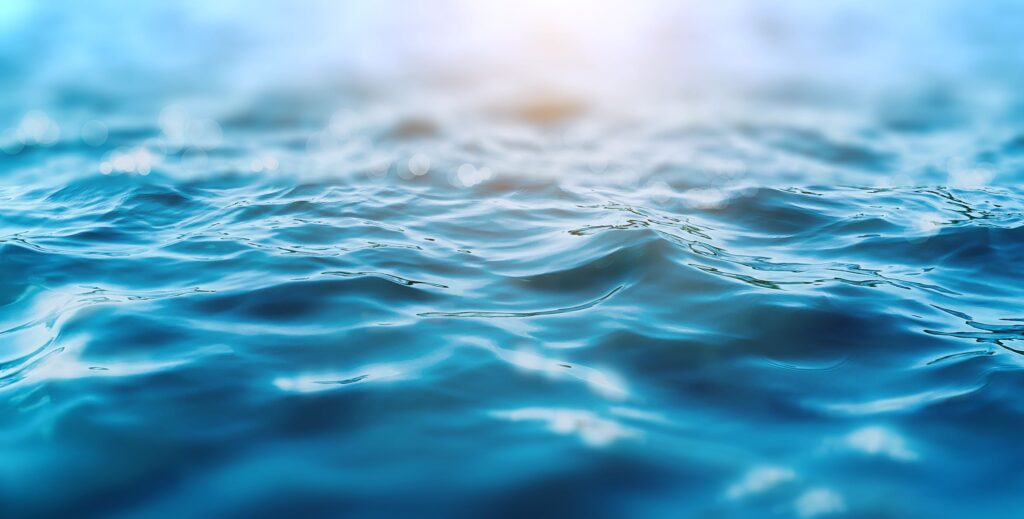 Better utilization of sidestreams
A considerable amount of by-products can be formed in traditional food production and some of them are used in, for example, feed and fertilizer production or in energy production, but at the same time a large part of the by-products is underused and even not used at all.
There is great potential in utilizing previously unused and unused raw materials generated in food production through the use of new technology and work processes that can turn them into more valuable products. The biomass plant is the key to taking the next step in research into the sidestreams of food production.
With its use, it is possible to get out of the laboratory and into industry without taking over the production lines of companies.
Innovation and product development / Change in production processes
Matís employs specialists who can provide advice and assistance with the best processes and setup of production processes and how best to utilize side streams from food processing.
"The biomass plant is in fact the missing link that has been missing in order to be able to scale up production in the many projects that Matís has worked on with food companies in Iceland".
Upscaling
For industrial-scale production processes, it is necessary to run test runs on smaller equipment that can mimic the actual conditions found in production. It is inevitable that problems will arise in production processes that will be scaled up from the laboratory or from the kitchen. Each production process is unique and therefore requires unique solutions for each raw material used so that it is possible to create products that meet the requirements of the market in which the product goes. Using the biomass plant can reduce the cost of scaling experiments, both in terms of time and money. It can be suitable for food producers who want to do research and research before embarking on large-scale investments well. In addition, it contributes to the strengthening of domestic activities in this field.
Examples of biomass that can be used in Lífmassaveri Matís
Whey, milk, cereals, algae, by-products from fish and meat processing, zooplankton, moss and lichens, berries. The possibilities are endless.
Equipment:
Disk centrifuge: A wide variety of experiments can be performed
Membrane filtration: Isolates bioactive substances or other substances
Spray dryer: Produces fine powder, usually protein powder