A delegation from Sierra Leone came to the country at the end of September at the invitation of the Ministry of Foreign Affairs to learn about the activities of the main institutions related to the blue economy - Matís, the Norwegian Marine Research Institute, the Norwegian Fisheries Agency and the Maritime School GRÓ.
The committee was chaired by Emma Josephine Kowa, Minister of Fisheries. The committee's visit was a preparation for upcoming cooperation projects between Iceland and Sierra Leone, which are related to an agreement on bilateral cooperation between the countries in development matters. Sierra Leone is one of the poorest countries in the world despite access to considerable wealth, both on land and sea. A long and cruel civil war tried the nation, but the current government is determined to develop the state for the better and look at better utilization of the riches of the sea.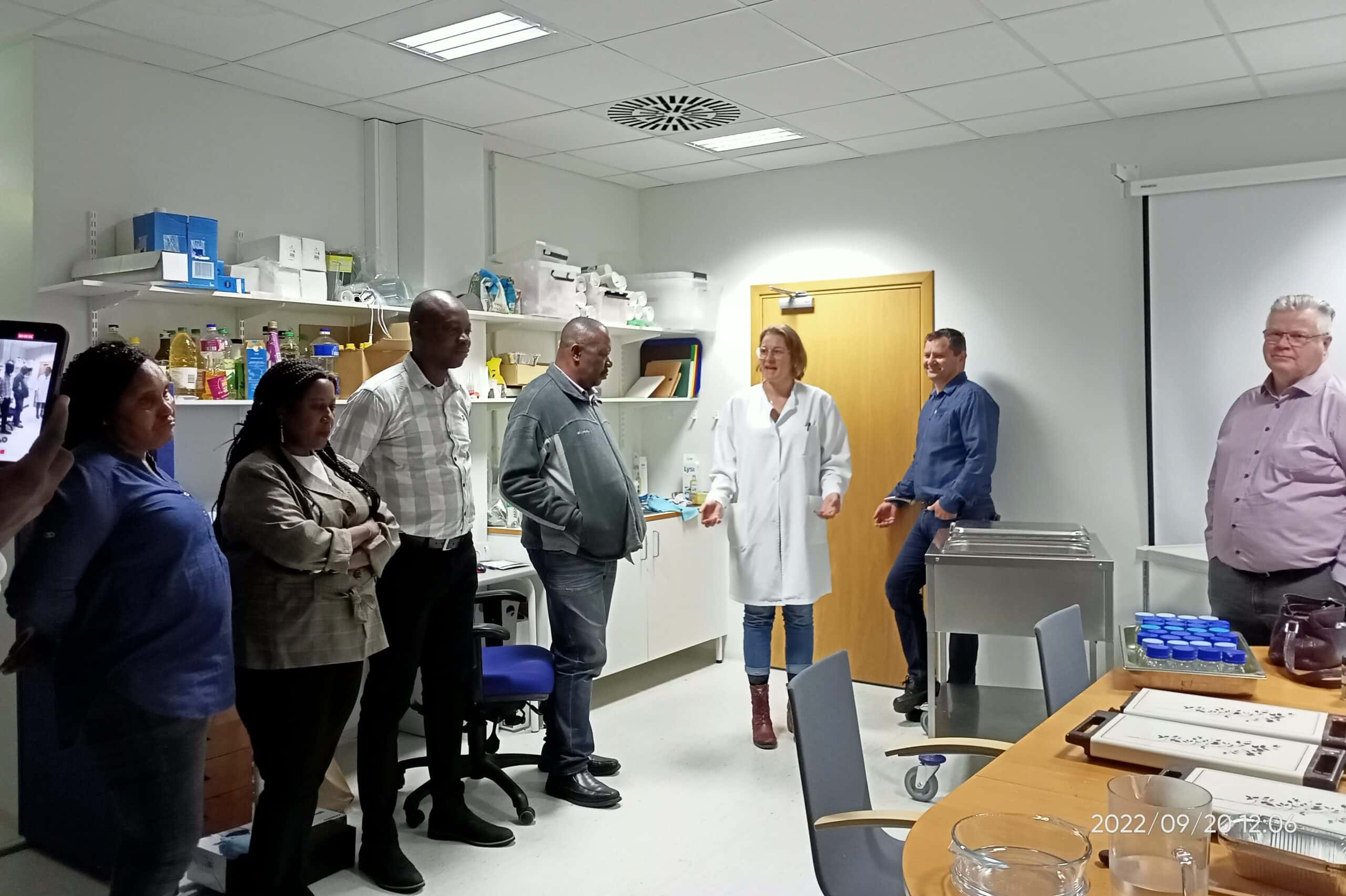 The delegation together with representatives of the Ministry of Foreign Affairs visited Matís on September 20 last, where the company's activities were presented and the premises were inspected. In continuation, there were discussions about Matís involvement in various projects that affect the blue economy and that falls under the Ministry of Foreign Affairs' goals for bilateral cooperation. The Minister of Fisheries especially thanked Matís for a successful project concerning the smoking of fish, which results in better quality and improved health of the staff. But Matís designed the smoker and assisted in its construction.