The original look and logo of Matís was designed when the company was founded in 2007. The logo has served us well over the years, but now it's time to renew the logo and refresh the image of the company in line with new times and screen media. At the same time, we want to take advantage of the opportunity and sharpen our message and uniqueness in value creation in food production, public health and food safety in the country.
With the latest technology and science, we can now estimate what was previously unthinkable. We support companies and organizations in food production with knowledge, research and ingenuity. Our goal is to make the production of consumer goods more sustainable, more economical and healthier, as well as to develop ways to improve food security in the world.
Additives for food production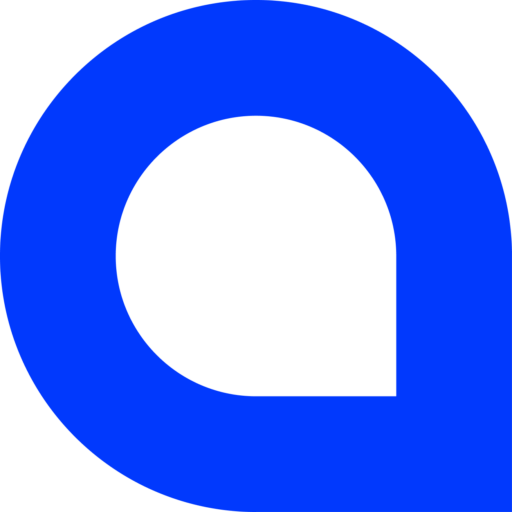 Matís' new symbol is a drop, a supplement. We make good better, extend the life of food and are food production supplements. Communication with business partners is a matter of our hearts, and the drop can also represent a speech bubble as a sign of that.
ENNEMM advertising agency was responsible for the design of Matís' new look.