EUROPLANET links research institutions and companies active in planetary research in Europe and around the world. Planetary science covers the study of our solar system and those around other stars. It is an interdisciplinary field of research that covers astronomy and geophysics, robotic and human exploration of other planets, as well as the search for extra-terrestrial life.
As part of its mission, EUROPLANET organizes research access to Planetary Field Analogue (PFA) sites that provide the most realistic terrestrial geological-geomorphological analogues for volcanic, dry-and humid-cold, hot, highly saline and metalliferous and impact conditions for studies in support of current and forthcoming missions to Mars, the Moon and the icy moons of Jupiter.
Iceland is a perfect example of such a PFA and offers a multitude of different environments, including glacial and sub-glacial environments, lava fields of different ages, volcanic areas and active hydrothermal systems, that can be used for astrobiological and planetary research. Matis, which will coordinate the research projects in the framework of the Europlanet 2024 RI visits, has an extensive track record of conducting field research in Iceland, particularly with respect to surveys of life in extreme environments.
Matis will assist visitors in planning their field research, choosing appropriate sites and organizing the logistics to assess them. Visitors will also have access to biological laboratories and other research facilities. Information about open calls to apply for grants to access the Icelandic PFA sites can be found on the EUROPLANET website here.
Examples of research that has been carried out in the past and for which Iceland is particularly suited include:
Physical, chemical and biological analyzes and sampling in extreme Mars-analog environments to understand the capabilities and limits of microorganisms to exist under these conditions (eg under extreme heat or cold).
Research into geological and geo-chemical interaction between rocks and microorganisms and how this might influence biosignatures / -markers on other planetary bodies.
Field testing of equipment and methodologies that are supposed to be employed in future Mars Missions, eg sampling of putative biological specimens and tracers, remote-controlled vehicles, sensors and analytical instruments.
For more information on EUROPLANET, please visit the website: EUROPLANET Society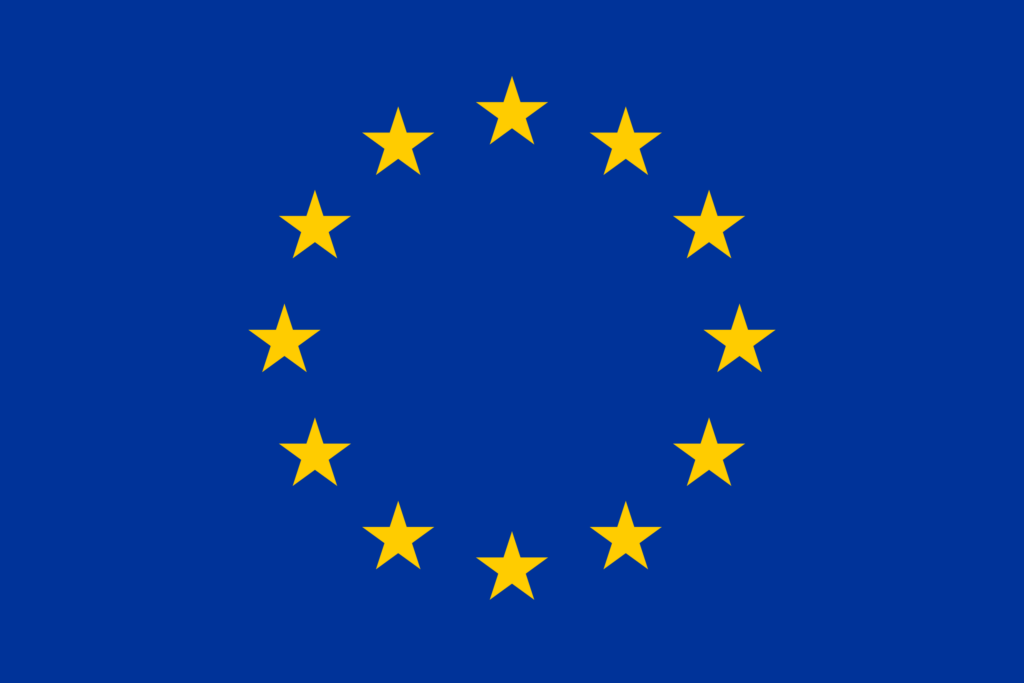 This project has received funding from the European Union's Horizon 2020 research and innovation program under grant agreement No 871149.