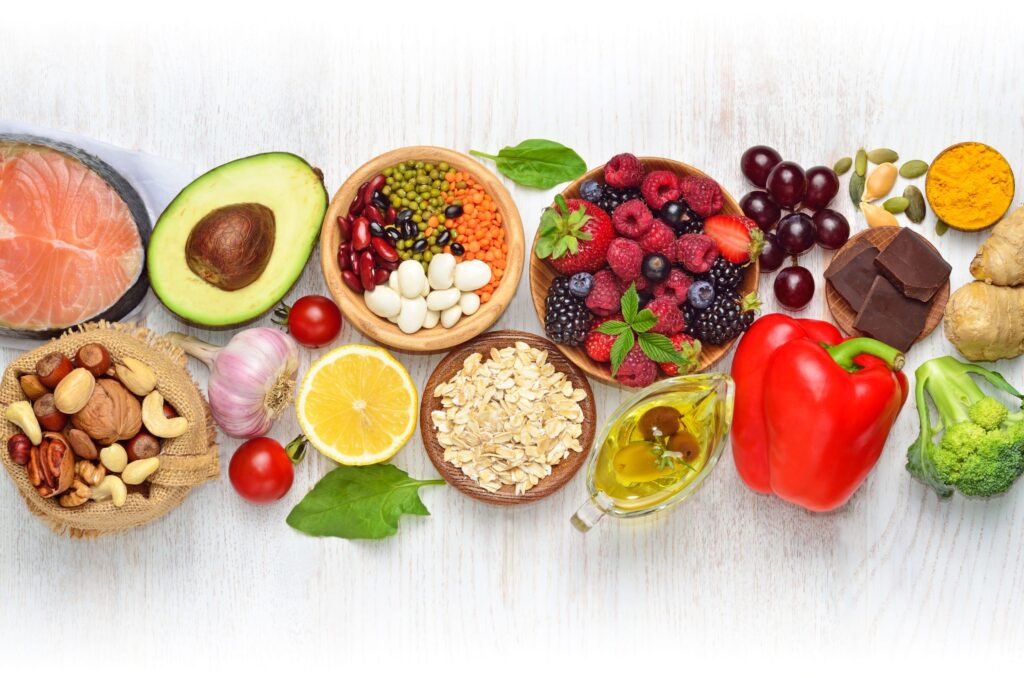 A new web application to calculate nutritional value based on a recipe
The web application was developed in the Food Fund project New solutions for food labeling.
Detailed instructions for using the program can be obtained here.
The program delivers results in accordance with regulation 1294/2014 on the dissemination of information about food to consumers. Actions must be followed to the end to finalize the results. Reliable results can only be obtained with good work practices. The results of calculations of the nutritional value of foods are always the responsibility of the person who publishes them on the food packaging or presents them in another way.
Please send comments and suggestions regarding the web application to: olafurr@matis.is.