AquaVitae is a European project whose aim is to increase the value of farming benthic marine species.
There are species such as sea urchins, abalone, oysters, sea urchins and algae. The goal is also to facilitate the development of integrated multi-trophic aquaculture systems (IMTA-Integrated Multi-trophic Aquaculture systems) as well as to develop new, sustainable products. The project is multidisciplinary and includes participants from 15 countries around the Atlantic Ocean, from Brazil to South Africa and as far north as Iceland.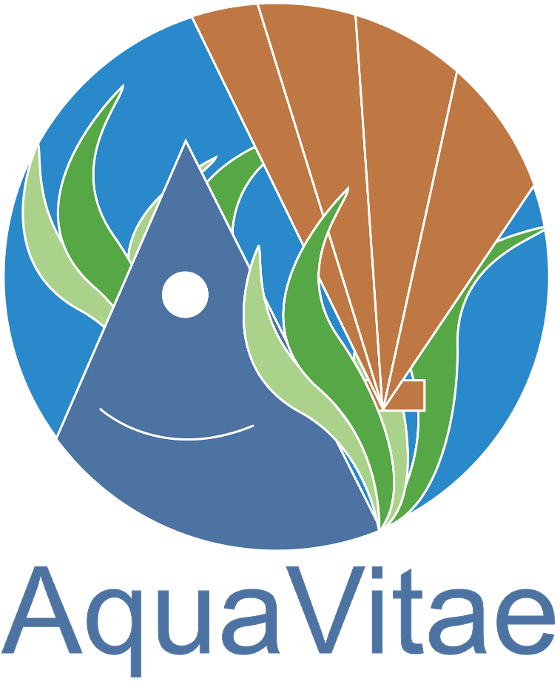 The project is funded by the European Union's Horizon 2020 program.
You can find out more about the project on its website: Here